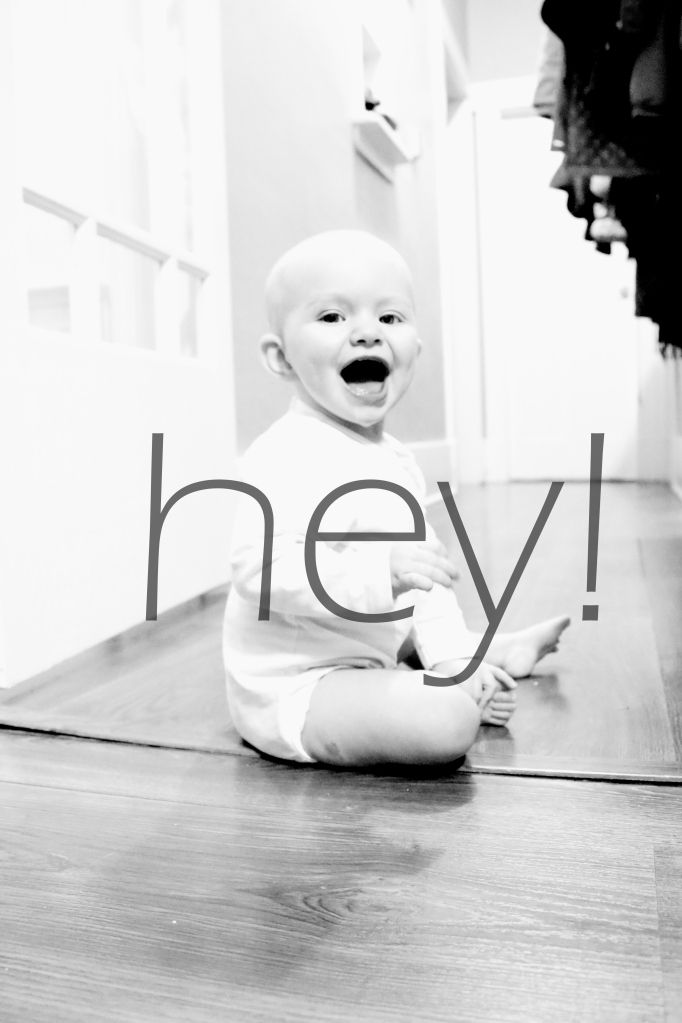 So this is serious and kinda embarrassing but really exciting too!

As a mama of two I always feel like I need something. Something that is all mine. Not Monkey's, not lil' girls. Something that will give me a creative outlet and create a drive in me that I've been missing since going to University. I need something that I can be proud of, something I can look at and say, "heck yeah, I did that!" Well, maybe not exactly like that. But you get the point.
For as long as I can remember I've loved to act. Speech and drama club, Community Theatre, that one time in University... it kinda comes naturally. Funny thing is, not many people in my husband's family even know that it's my passion. Actually, not many people at all know that it's my passion. My husband says I must have been born overly dramatic. (He's just mad about the"I'm going into labour" act I pulled last April's Fools...good story I'll have to share sometime) But sadly, I have to put the idea of acting on hold. No theatre clubs, no random auditions. Not until Ben is done with school. Then I'll be all over fulfilling that dream.

But I need something now. Something that sparks my interest the way acting does.

Photography.

There. I said it. I want to get into photography.
It's fun, creative, and nothing feels better than looking at a beautiful image that you, yourself, took.

So, it's decided. This Spring it will begin. I will have something that is mine. I will advertise the crap outta' myself on Kijiji until someone is brave enough to let me take their family photos (all for super cheap of course). I'm gonna' get brave and actually take a photography class and not just read books about it all night. I'm really going to do it. Have something that's my own, something I can be proud of.

What d'ya say, Edmonton friends? Wanna' get your photo taken for free this Spring?