Lately we've been up to something kinda' different. Out of our comfort zone. Surprisingly, WE LOVE IT!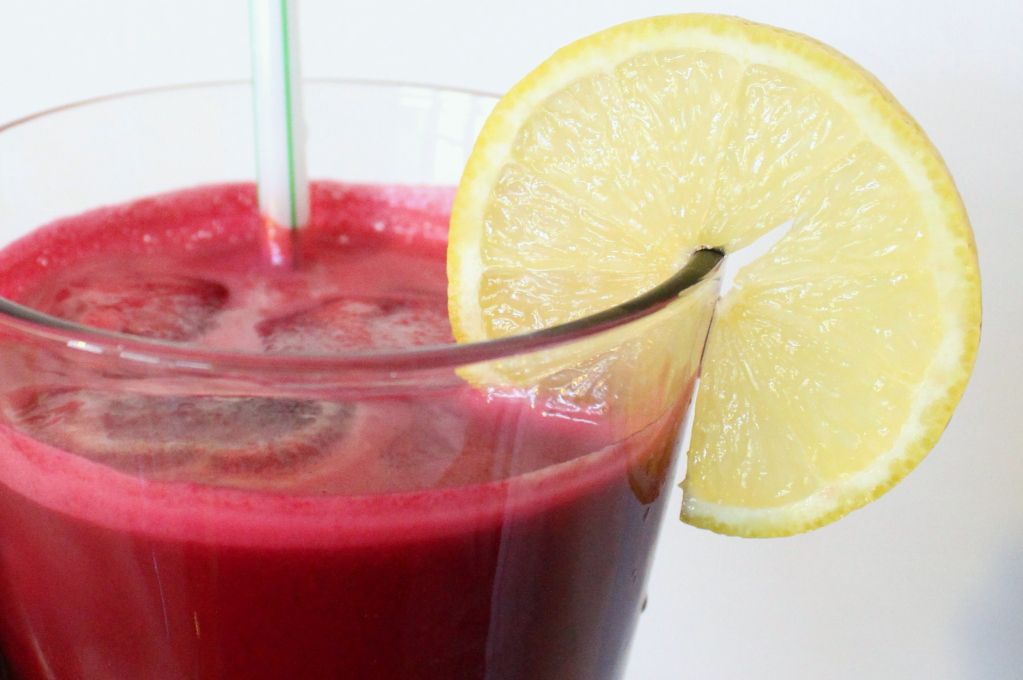 We've been juicing. Not just juicing...that's a little too intense for me and Ben.
This past Christmas break we did something we had been planning and preparing for. We cut out all dairy, meat, sugar, wheat, and grains (except quinoa) for 15 days. 15 DAYS!!!
Oh, and let me reiterate, we did this during CHRISTMAS BREAK!!!! The time when most people are stuffing their bellies full of fluff with ham, turkey, chips, sweets, etc. we were eating roasted acorn squash.
kinda sad, right?
WRONG!
It was amazing! Well, after getting through the first five days and attending a birthday party with delicious looking angel food cake...but we got through it and learnt a lot about what/how much food our body really needs.
An added bonus is that MONKEY LOVES THE JUICE! Our juices are all vegetable base juices with very little fruits added in. What we wanted to do with this "diet" is to add a lot more veggies into what we eat. The easiest way to do that is through juicing LOTS of veggies. So, having Monkey drink a Green lemonade (celery, apples, kale, spinach, cucumber, and lemon) and ask for more is something close to a miracle. The only veggies that boy likes to eat are carrots.
So we have become master chefs of all veggie soups, veggie curries, healthy fruit pies, and roasted veggies. I'm really proud of us and our new way of eating. It's like our family New Year's Resolution that began a little before the New Year.
If you're interested in juicing, I say, give it a try. If you think it's crazy and you would rather die than drink kale, I say give it a try anyway, why not? (Though while I say this I can picture my Daddy with his nose scrunched up saying, "Sissy, that's just nasty.") But don't knock it til' ya try it!
Here's the juice I made a few days ago (which Monkey drank two full glasses of)